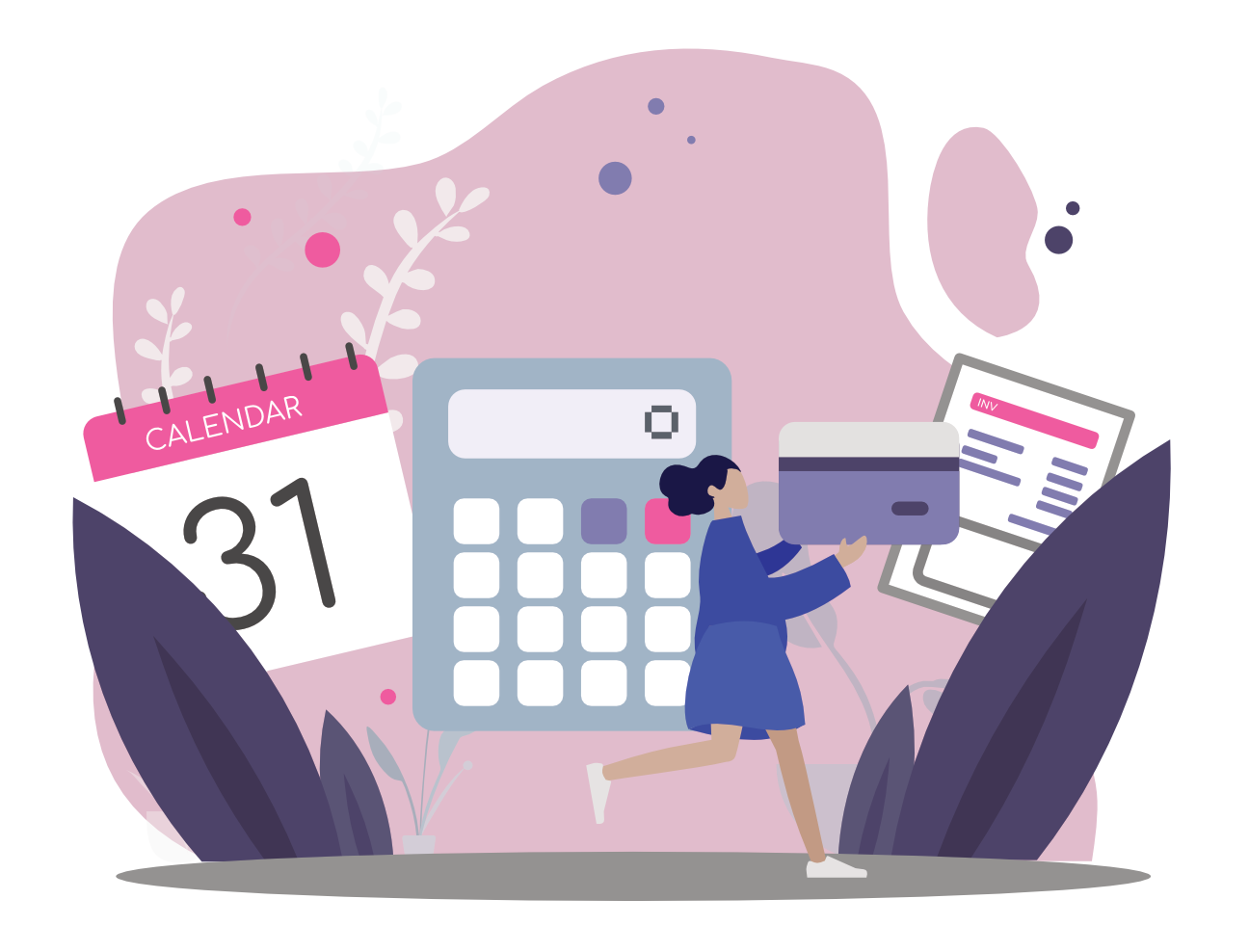 2022 is now well underway and there are even early signs of spring here in South West Cornwall. The year ahead will see some changes and challenges so for this month's blog, we thought we'd do a rundown of what's coming up in 2022.
Wage rates increase
From 1st April this year, the National Living Wage, National Minimum Wage and wage rates for younger people and apprentices will increase:
| | | |
| --- | --- | --- |
| | Current Rate | New Rate from April 2022 |
| National Living Wage | £8.91 | £9.50 |
| 21-22 Year Old Rate | £8.36 | £9.18 |
| 18-20 Year Old Rate | £6.56 | £6.83 |
| 16-17 Year Old Rate | £4.62 | £4.81 |
| Apprentice Rate | £4.30 | £4.81 |
These are relatively generous increases with the National Living Wage increasing by 6.6% and the 21-22 year old rate increasing by 9.8% which is good news considering inflation is currently high. But it will increase the wage bill for employers so if you need some forecasts on your future wages bill, get in touch.
National Insurance increase
There is a plan to increase the amount of National Insurance employers, employees and the self-employed pay from April this year by 1.25%. The government has committed to spend this extra money on health and social care following the pandemic and estimates that the increase will raise an additional £12bn. Only those earning over £520 per month pay National Insurance and the increase will not apply to those claiming the state pension.
The increase was voted through in Parliament last year and would need another vote in order to reverse the decision but with the general cost of living increases recently, there have been some calls to scrap the increase.
Extra bank holidays
This year marks 70 years since the Queen's accession to the throne and so we have been granted an extra bank holiday day, and a postponement of the late May bank holiday, in order to celebrate the Platinum Jubilee. Thursday 2nd and Friday 3rd June will be holiday days and so employers will need to plan for either closing their workplace, allowing staff time off in lieu or extra pay for those businesses which will stay open.
Let's just hope it will be a warm, sunny weekend for all the celebrations.
Covid-19 and business support
This is where our crystal ball starts to fail us. As I write, the restrictions that were put in place just before Christmas to tackle the Omicron variant have been lifted and apart from some residual mask wearing requirements, there is a feeling that things are pretty much returning to normal.
However, as we have learnt from experience over the last couple of years, a few surprises could still be around the corner so we'll be keeping a close eye on developments and will update our social media and blogs should anything change.
There are some support schemes still open such as the Omicron Hospitality & Leisure Grant which is now open to those who have been invited to apply or the Test & Trace Support Payment Scheme for eligible people who have tested positive for Covid-19.
As always, if we can support you with help and advice on any aspect of your payroll, get in touch and we'll be happy to help.
My name is Kellie Burslem T/A Pixie Payroll Services, I am a local Payroll Bureau based near Helston, Cornwall. I provide a reliable, professional service at a competitive price.
Professional Indemnity Insurer:
 Address: Trafalgar Risk Management Ltd, 68 Lombard Street, Greater London, London, EC3V 9LI. Telephone Number: 0333 8000 000. Email Address: info@trafalgarinsuracne.co.uk. Territorial Coverage is for the UK only.
__
Pixie Payroll is the trading name of Pixie Payroll Services Ltd, registered in England & Wales under registration number 13782357
Registered Office: 18 Riviera Close, Mullion, Helston, Cornwall, TR12 7AW