PIXIE PAYROLL
Payroll Made Easy
Let me take away all your payroll headaches and replace them with a friendly efficient service that manages all your payroll processing and auto-enrolment calculations. 
Whether you're looking for payroll services for a small business, large business or payroll for just one employee, I can manage everything for each pay period, ensuring everything is done correctly and reported to HMRC and your chosen pension provider at the right time.
I do not charge a setup fee and keep all other costs as low as possible so outsourcing your payroll might not cost as much as you think.   
I have over 20 years' experience and I am a member of both the Association of Accounting Technicians and Chartered Institute of Payroll Professionals. I also hold a Level 4 Professional Diploma.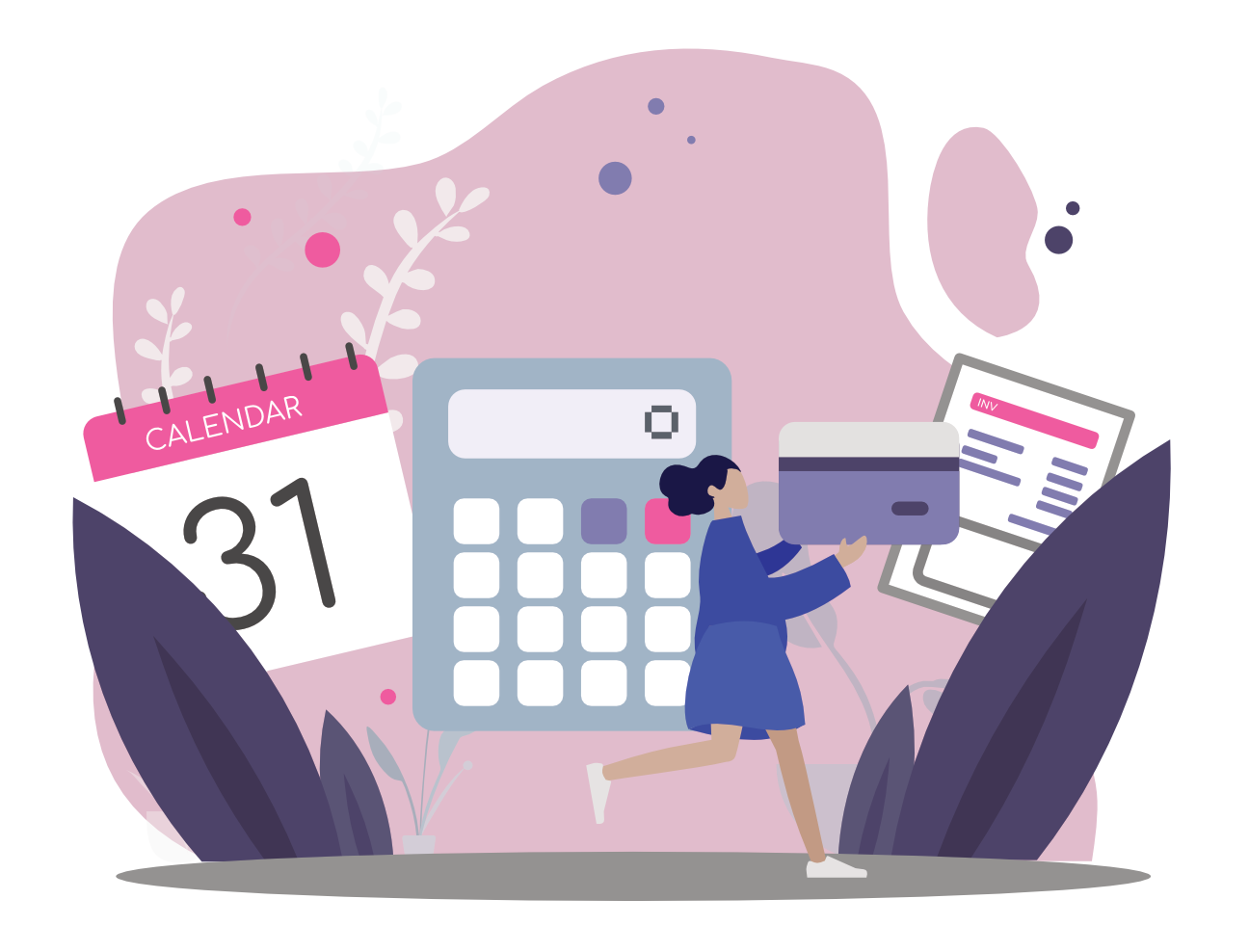 Our Services
What we do
I am experienced in all aspects of payroll services and can manage the entire process for you. Whether that's regular payroll, pension auto-enrolment or managing your CIS scheme, I'm here to help.
Being Cornwall based, I'm especially experienced in managing the payroll of other Cornish businesses but as I work remotely, I can work with you just as easily and efficiently if you are based outside Cornwall.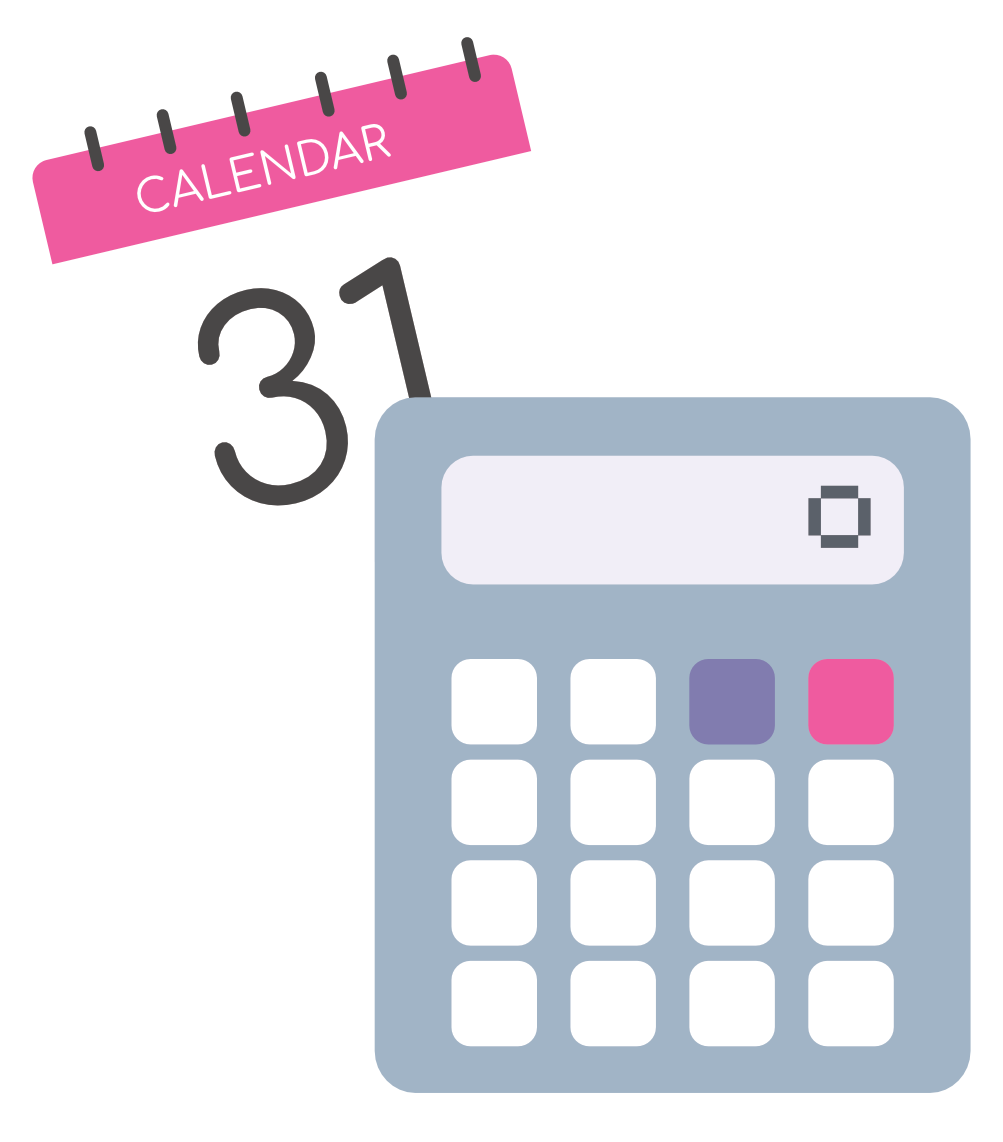 "A great local service that provides our payroll simply and easily as well as being on hand for any advise with a quick response. I would very happily recommend.."
"Fantastic professional advice always happy to help! Highly recommended"
"I can not thank Kellie enough for all she does. She is willing to go above and beyond to help her customers and is always friendly and approachable.
Highly recommended."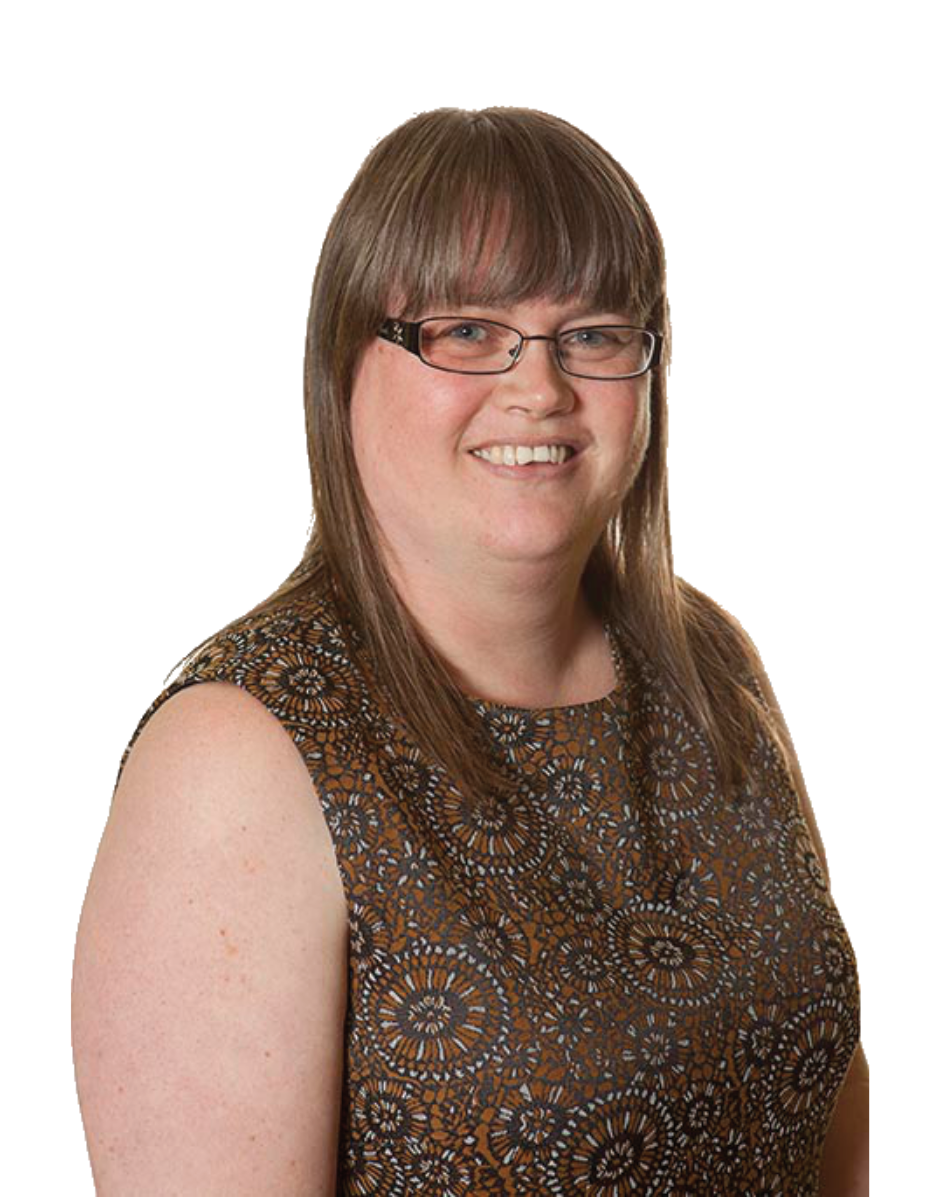 A Little Bit About Me 
Kellie Burslem 
FMAAT MCIPP
Thank you for taking the time to look at my website.
Having worked in payroll for 20 years and having been a payroll manager for 6 of those, I have a wealth of experience in all aspects of payroll. I am a member of the Chartered Institute of Payroll Professionals (CIPP) which I achieved after quite a lengthy application process and I am also a registered member of the Association of Accounting Technicians (AAT). Both of these accreditations reflect not only my years of experience and qualifications in payroll, but also that I have a commitment to exceptionally high standards and ethics in my work. I offer fixed fee quotes so my clients always know exactly what their payroll costs will be and as I work from home even in non-pandemic times, I am able to keep my costs down; making me very competitive in comparison to many firms of accountants.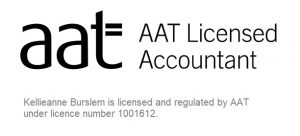 My name is Kellie Burslem T/A Pixie Payroll Services, I am a local Payroll Bureau based near Helston, Cornwall. I provide a reliable, professional service at a competitive price.
Professional Indemnity Insurer:
 Address: Trafalgar Risk Management Ltd, 68 Lombard Street, Greater London, London, EC3V 9LI. Telephone Number: 0333 8000 000. Email Address: info@trafalgarinsuracne.co.uk. Territorial Coverage is for the UK only.
__
Pixie Payroll is the trading name of Pixie Payroll Services Ltd, registered in England & Wales under registration number 13782357
Registered Office: 18 Riviera Close, Mullion, Helston, Cornwall, TR12 7AW